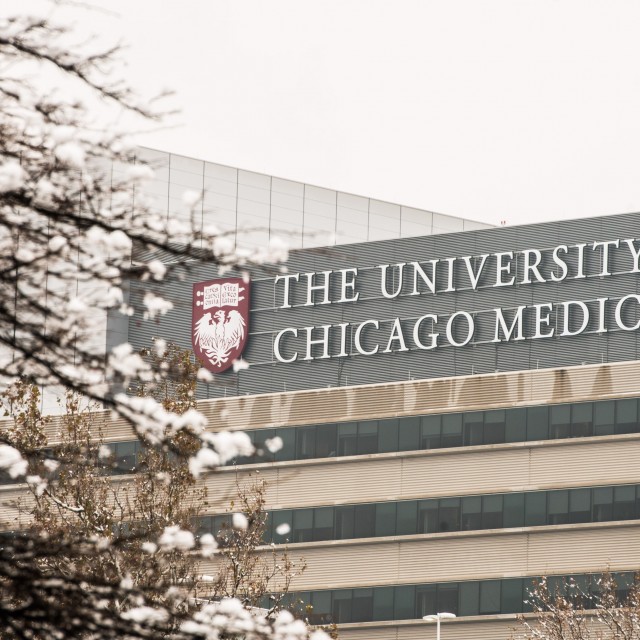 The Master of Science in Public Health Sciences for Clinical Professionals offers students a course of study in the theory, methods, and concepts of biostatistics, epidemiology, and health services research needed to design and carry out clinical and epidemiologic research programs. It is designed for the professional enhancement of individuals who already have doctoral-level expertise in Medicine and related clinical disciplines. The program can be completed in one year of full-time study, or it can be undertaken in conjunction with a clinical fellowship or training program, in which case the course work may be distributed over a longer period.
Students in the program acquire skills with basic statistical methods, followed by additional training in the fundamental theory and methods of epidemiology, biostatistics, and health services research. Students then have the opportunity to focus on gaining expertise in one of these disciplines by selecting relevant electives and research projects.
*Applications for Fall 2022 are currently being accepted.* The Master of Public Health (MPH) prepares students for careers as public health professionals and researchers. Students in the MPH program develop proficiency across several public health disciplines, including biostatistics, epidemiology, health policy and management, social and behavioral sciences, and environmental health sciences. Additionally, all students choose to focus their studies in one of three areas of concentration: Epidemiology and Global Health, Health Policy, or Data Science. By completing both a practicum experience and capstone project, students leave the program with hands-on training in public health research or applied public health practice.
Upon completion of the program, students will generally be able to:
Conduct health research that utilizes tools and techniques aimed at better understanding population health.
Lead in the public health and healthcare fields by applying relevant skills and demonstrating knowledge of healthcare administration, policy and advocacy, research, and public service.
Serve as part of the public health workforce, improving the health and safety of communities.
The Master of Science in Precision Health applies emerging technologies and research methodologies in precision medicine in the context of a broader population health perspective to improve disease prevention and health promotion while also addressing health disparities. The program can be completed in one year of full-time study. 
Students in the program acquire proficiency in the foundations of precision health, including epidemiology and population health, bioinformatics, biostatistics, and inclusion and equity. Students will also select an area of concentration (data science, clinical research, or entrepreneurship) in which to gain additional experience through targeted coursework and projects.
We are pleased to offer two online courses on neurocritical care in Spanish. Cuidados Neurocríticos y Stroke para Médicos was created for physicians and residents who may specialize in or provide medical care to patients who suffer neurological trauma and strokes. Cuidados de Enfermería para Pacientes Neurocríticos was designed for nursing staff who similarly work with patients who have suffered from neurological trauma and stroke.
Participants of either course receive a certificate of completion after meeting the course requirements. Please visit our website to learn more.
Descripción 
Brindamos dos cursos online sobre cuidados neurocríticos completamente en español. Cuidados Neurocríticos y Stroke para Médicos se dirige a médicos y residentes que trabajan en especialidades neurológicas y no-neurológicas como medicina interna o familiar, neurocirugía, anestesia, medicina intensiva o medicina de emergencia. Cuidados de Enfermería para Pacientes Neurocríticos fue creada para personas que trabajan en enfermería que se encuentran con pacientes que han sufrido traumas neurocríticos y stroke.  
Los participantes de ambos cursos reciben un certificado de culminación al completar los requisitos. Visite nuestra página web si desea obtener más información.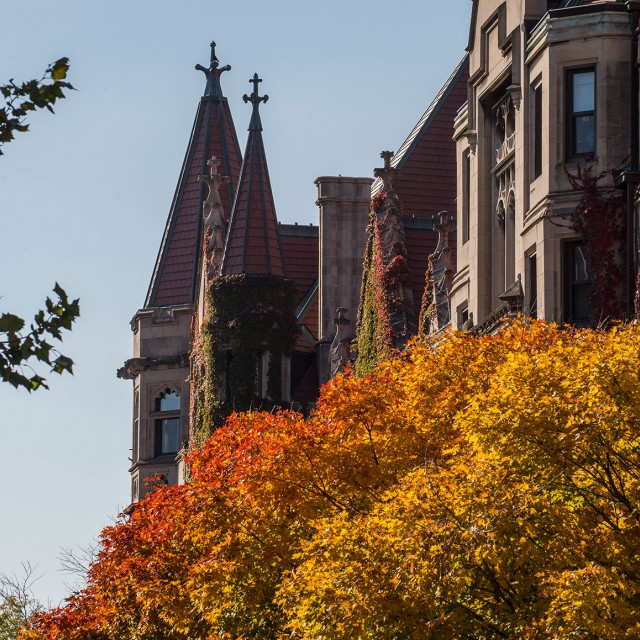 Leadership