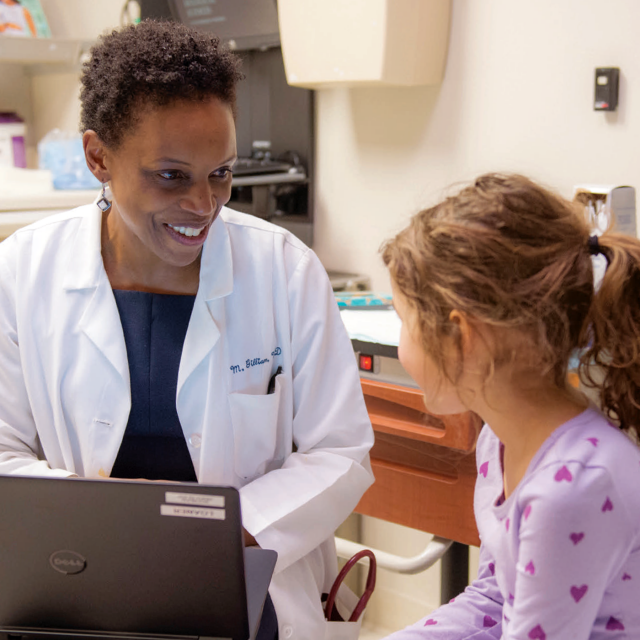 Patient Care
Our clinical faculty are committed to providing advanced, patient-centered care.  We strive to remain at the forefront of discovery so that we can translate the latest scientific advances into therapies for our patients. The University of Chicago Faculty Practice remains committed serving as a vehicle for innovation in clinical care and care delivery.
At the forefront of medicine since its founding in 1927, UChicago Medicine also includes the University of Chicago Pritzker School of Medicine and the University of Chicago Medical Center. US News & World Report consistently ranks our hospitals among the best in the nation and our medical school as one of the top 20 in the country.  
Quick Links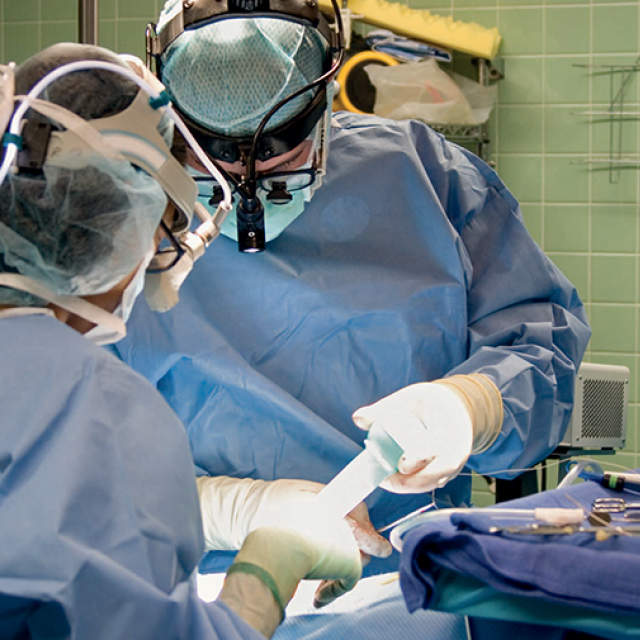 Why Choose UChicago Medicine?
At the University of Chicago Medicine, our primary concerns are patient care and well-being. We want your stay to be as comfortable as possible. We are also committed to advancing medicine so we can offer the best treatments imaginable.
Quick Links