The University of Chicago Faculty Practice (UCFP) is a group practice of more than 900 faculty physicians. The clinical vision of the UCFP is:
To provide superb clinical care to patients
Serve as a vehicle for innovation in clinical care and care delivery
Provide education and training commensurate with the high standards of the University
Be a valued "citizen of our community"
Chief Physician and Dean for Clinical Affairs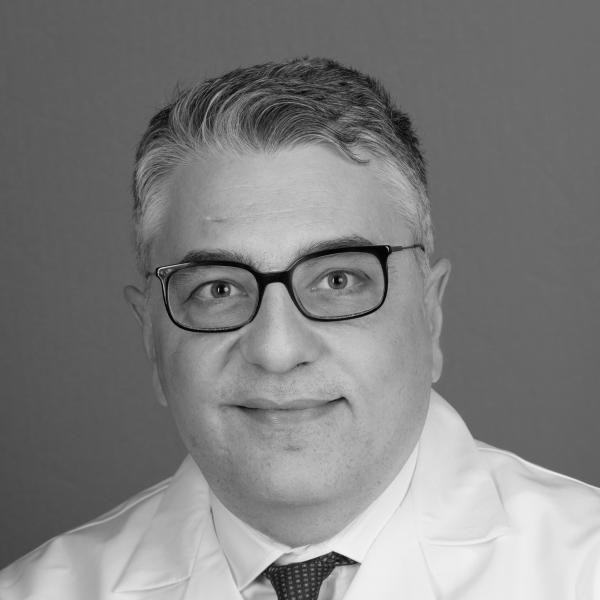 Aytekin Oto, MD, MBA, serves as the Chief Physician and Dean for Clinical Affairs of UChicago Medicine and its health system, serving as Board Chair of the Faculty Practice Plan and President of UChicago Medicine's expanding Care Network. In these roles, Dr. Oto works closely with the Dean of the Biological Sciences Division, the President of the Medical Center, clinical department chairs, clinical faculty, and others to advance UChicago Medicine's missions of patient care, research, and teaching.
He provides leadership of all physician practices, both on campus and in the community. He continues to extend our physician practices in the Chicago area, expand and strengthen our relationships with referring physicians, ensure our clinicians are represented in administrative functions, and facilitate engagement of our faculty practice into other aspects of the institution's mission.
The UCFP is not a separate legal entity; rather, it is a distinct component of the BSD and is intended to assist the University's Biological Sciences Division, its Department Chairs and clinicians, and the Medical Center in achieving the fulfillment of their teaching, research, and patient care missions. Related to the UCFP, the University of Chicago Physicians Group (UCPG) serves primarily as a professional fee billing entity.
The UCFP is governed by a Board which is advisory to the BSD Dean and EVP for Medical Affairs. The permanent membership of the UCFP Board includes the Dean for Clinical Affairs (who serves as the Board Chair), EVP for Medical Affairs, and the Chairs of Clinical Departments. The permanent members serve on the Board without term limits so long as they serve in their respective roles as Dean, EVP, and Chair.