Christopher Gomez, MD, PhD, the Albina Y. Surbis Professor of Neurology, and Marcelo Nobrega, MD, PhD, Professor of Human Genetics, have been selected as new members of the Association of American Physicians (AAP). This honorary medical society was founded in 1885 by Sir William Osler and six distinguished colleagues for "the advancement of scientific and practical medicine."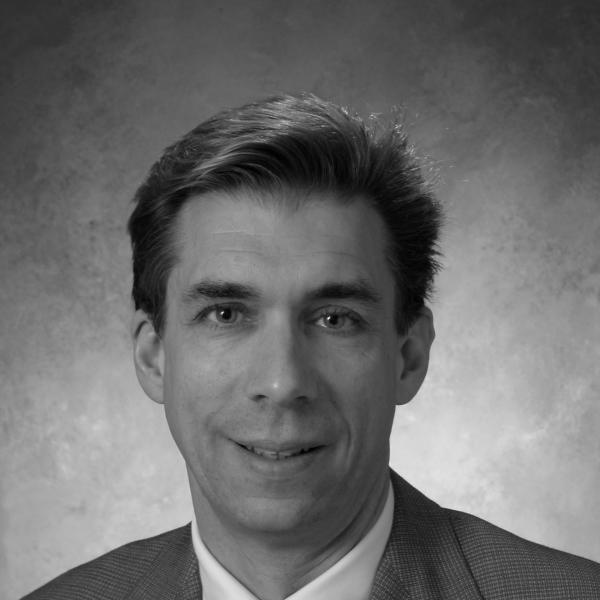 Christopher Gomez has worked in the field of genetic disorders of the neuromuscular junction and cerebellum for more than 25 years. His long-term goals are to help characterize the pathogenic mechanisms that cause ataxia—a family of rare neurodegenerative disorders—and identify disease and stage-specific biomarkers to help develop treatments. His basic research into the molecular pathogenesis of genetic calcium channel disorders has led to the paradigm-shifting discovery that the voltage-gated calcium channel genes are bicistronic, meaning they encode both ion channels and a novel set of transcription factor proteins. This has profound implications for both interpreting consequences of genetic mutations and in shaping the approach to therapy. He established the UChicago Ataxia Center in 2006 as a specialty clinic and research center devoted to the diagnosis, treatment, and management of ataxias.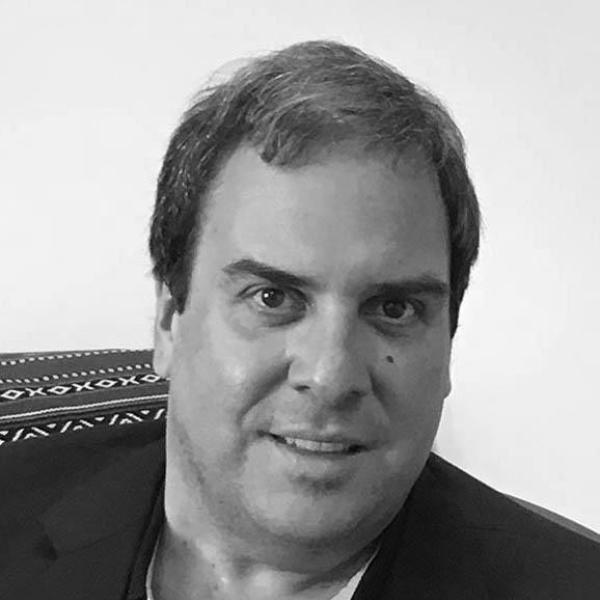 Since joining the UChicago faculty in 2005, Marcelo Nobrega has developed a research program focusing on the impact of noncoding genetic variation on human diseases and development. His lab is funded by the NIH, March of Dimes, and Novo Nordisk Foundation, and has uncovered mechanisms underlying susceptibility to several diseases, including obesity, diabetes, cardiovascular disorders, asthma, and preterm birth. For the past four years he has been the chair of the Committee on Genetics, Genomics and Systems Biology at UChicago, and he has also served on several committees focused on recruitment, mentoring and training of graduate students and faculty. He was recently named Dean for Faculty Affairs for basic science faculty in the Biological Sciences Division.
Election to the AAP is limited to 70 persons per year. It is extended to individuals with outstanding credentials in biomedical science or translational biomedical research. Member goals include the pursuit of medical knowledge, the advancement through experimentation, the recognition of fellow scientists and the establishment of role models to kindle new generations of achievement in medicine and clinical science. The AAP Council encourages investigators who focus on basic, disease-oriented, patient-oriented, or epidemiological research leading to innovation, impact, and enduring contributions.