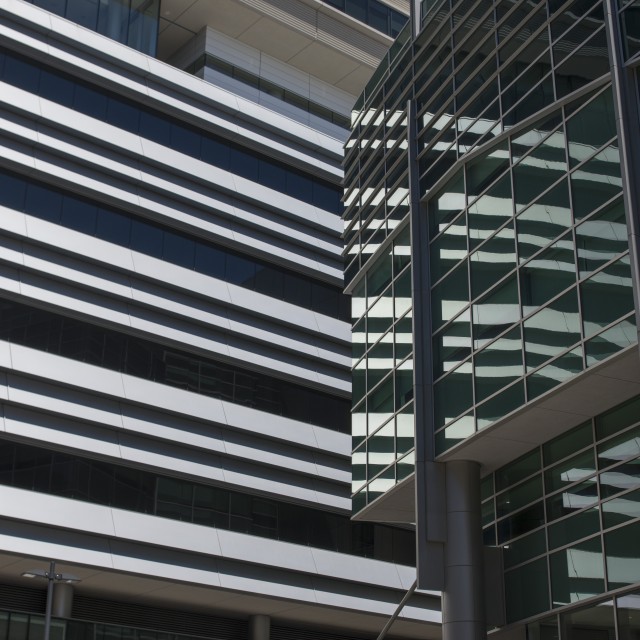 About
Our mission is to create new knowledge of living systems, train the next generation of leaders in biology and medicine, and advance the forefront of health through innovative patient care.
Our basic, translational and clinical research enterprise is characterized by a fundamental commitment to original inquiry, innovation, and discovery. Distinguished educational programs that prepare the next generation of scholars, clinicians and leaders in biology and academic medicine are at the heart of what makes us unique.
Quick Links
Departments, Committees, Institutes, and Centers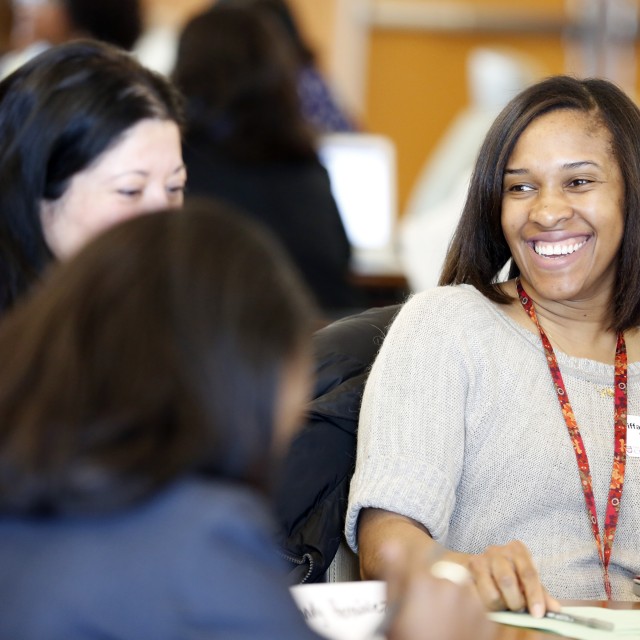 Diversity & Inclusion
The Biological Sciences Division is committed to creating an inclusive culture that enables every individual who comes here to thrive. A diverse, multicultural faculty, staff, and student population enhances our ability to conduct cutting edge research, innovative education, and excellent patient care.
We believe that the study of biology and medicine is most productive when we bring our full perspectives as unique individuals to the work that we do. Learn more about the resources available to enhance diversity and inclusion throughout the division.
Quick Links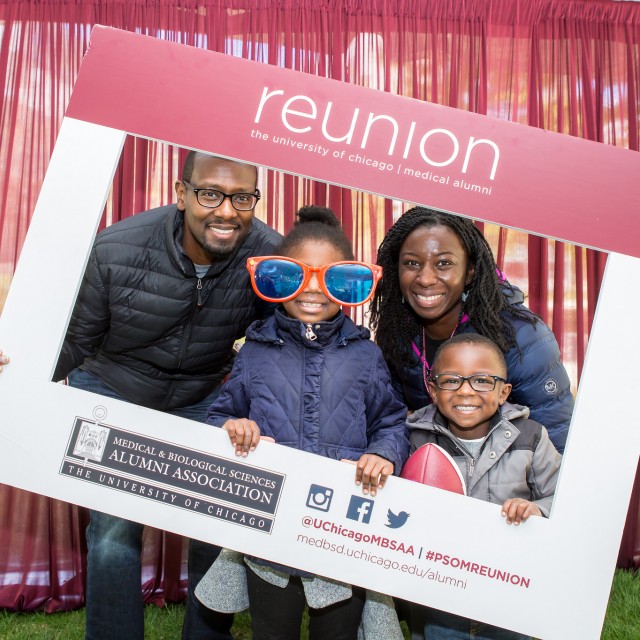 Alumni & Giving
We are supported by a large community of alumni and donors throughout the world. Your contributions enable us to conduct research, educate future leaders, provide the most advanced health care, and improve the lives of millions.
We invite you to learn more about the ways in which giving to the Biological Sciences Division will enable us to further our mission. Our alumni are invited to connect with us through the Medical and Biological Sciences Alumni Association (MBSAA). The MBSAA supports the University of Chicago by providing activities that engage alumni in the life of the school.
Quick Links