Two University of Chicago scientists received grants from the International Human Frontier Science Program Organization (HFSP). Neil Shubin, PhD, Robert R. Bensley Distinguished Service Professor of Organismal Biology and Anatomy, and Yamuna Krishnan, PhD, Professor of Chemistry, were each rewarded a highly competitive Research Grant from HFSPO, which provide three years of support for international teams involving at least two countries. The collaborative research grants are given for a broad range of projects under the umbrella theme "Complex mechanisms of living organisms".
Shubin is an evolutionary biologist and paleontologist who studies the mechanisms behind the evolutionary origin of new anatomical features in vertebrates. His project for the HFSP grant, "The walking fish: Integrating biomechanics, energetics and robotics to study water-land transition," is a collaboration with Valentina Di Santo, a fish physiologist from Stockholm University, Sweden, and Iida Fumiya, a roboticist from the University of Cambridge, United Kingdom. They will work to understand why some species of fish "walk" on the bottom underwater, and how this behavior evolves.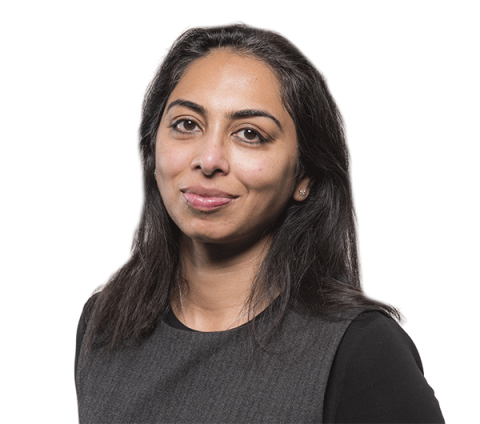 Krishnan is an organic chemist and chemical biologist who develops DNA-based nanotechnologies to study the chemistry within nanoscale compartments inside cells, called organelles. Her project for the HFSP grant is on "Intracellular voltage control of directional cell migration" and is in collaboration with Pablo Sáez, a cell biologist at the University Medical Center Hamburg in Germany and Nir Gov, a theoretical physicist who studies living systems at the Weizmann Institute of Science, Israel. Inside the body, moving cells constantly face barriers and must rapidly choose a direction when faced with a choice. Together this team will study how organelles act direct cell movement.
The Human Frontier Science Program is an international program of research support implemented by the International Human Frontier Science Program Organization (HFSPO) based in Strasbourg, France. Its aims are to promote intercontinental collaboration and training in cutting-edge, interdisciplinary research focused on the life sciences. To find out more, visit hfsp.org.