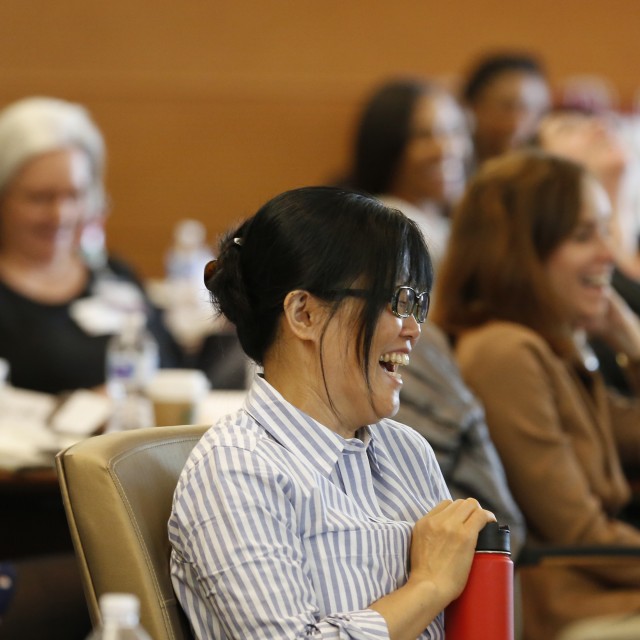 Chicago Fellows
The Chicago Fellows Program is an internationally competitive postdoctoral fellowship program to support the career advancement of truly exceptional and creative scientists in the biological and biomedical sciences. The expectation is that Chicago Fellows will go on to be the next generation of scientific leaders in their fields. To apply, candidates must identify a University of Chicago faculty member with an appointment in a Department within the Biological Sciences Division with whom the research program will be conducted. The competition is open to all fields of study within the biological sciences.
Quick links
Apply for Summer 2023
Program FAQ
The two-year fellowship is expected to begin within 10 months of the award, with a flexible start date based on the candidate and mentor's preferences.
Stipend levels will be a highly competitive $62,000 per year.
A $10,000 annual research budget will be awarded with the fellowship.
This fellowship cannot be used in combination with any other external fellowship award. Should the designated candidate choose to accept an alternative external fellowship, the next candidate on our waiting list may be offered the position. In the event that external funding is obtained during the two-year funding period, Chicago Fellowship funding will cease at the time the new award is given. Any remaining funding must be returned to the program.
Eligible candidates must be within three years of having received a doctoral degree at the time of application (PhD or MD), and have a faculty mentor with an appointment in a department within the Biological Sciences Division. 
If the candidate has not yet received his/her doctoral degree, the PhD or MD degree must be conferred prior to the start of the fellowship.
Individuals already holding paid postdoctoral positions at the University of Chicago are not eligible unless they started their postdoctoral position on March 15, 2023, or later. This does NOT apply to current University of Chicago graduate students. Individuals who have already formally accepted a postdoctoral position on campus, but have not officially started, are still eligible to apply.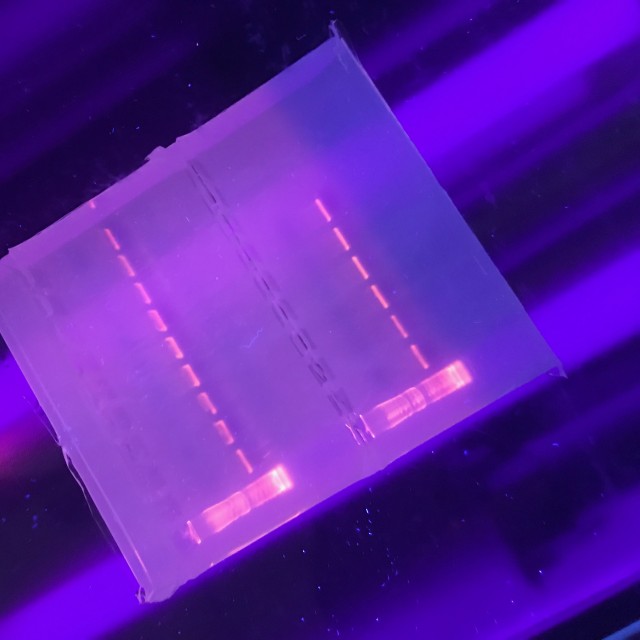 Program Details
Approximately two to three postdoctoral fellows will be supported annually, each for a two-year term. Up to an additional two fellows in research area(s) related to how the microbiome and commensal microbes impact inflammatory and immune-mediated diseases and contribute to resistance to infectious diseases may by funded by the Duchossois Family Institute.
Fellowship awards will be announced approximately two months after the application deadline.
Quick Links