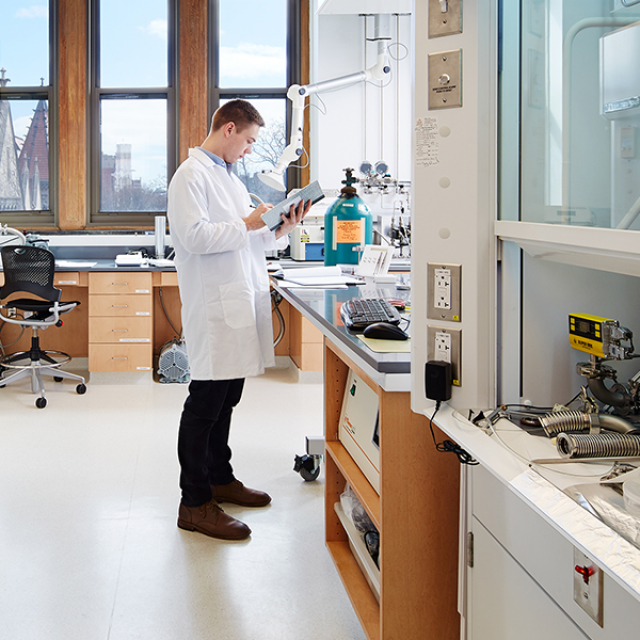 Resources
Welcome to the Biological Sciences Division Resources page.  Here you'll find useful resources for prospective faculty, current faculty, and staff. 
Quick Links
Resources for Research
Our scientists pursue the discovery of new knowledge through basic, translational, and clinical research. We support original inquiry by providing faculty with in-house resources to aid in their research endeavors, information on funding opportunities, and strategic partnerships with other institutions.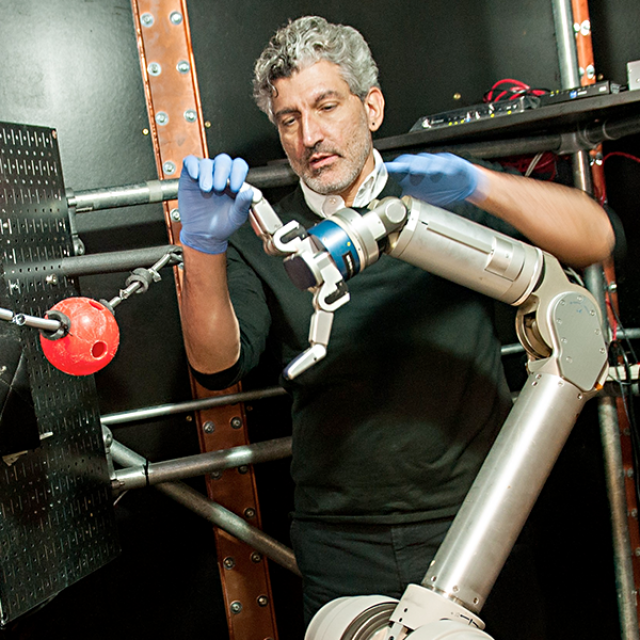 Faculty Resources
Whether you are new to the University or have been here for many years, it is our goal to support the important work you do each day: teaching, mentoring, delivering clinical care, and developing outstanding research programs.  
The division and the University support faculty by offering several administrative services and resources to assist with your education, research, and patient care efforts.
Quick Links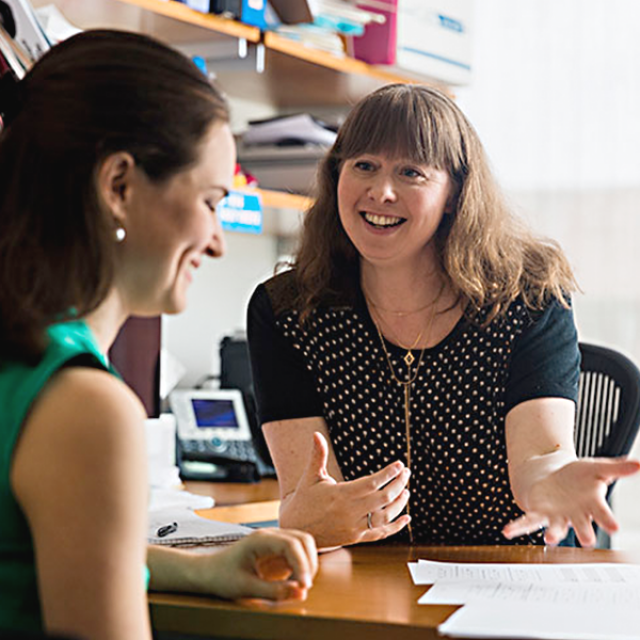 Administrative Resources
The mission of the Biological Sciences Division Administrative Arm is to provide service excellence in support of patient care, discovery, and education through a culture of innovation, inclusion, and collaboration. 
Our administrative offices aim to accomplish this by enhancing their administrative agility and readiness to support and execute initiatives tied to key strategic areas of the tri-partite mission.  
Quick Links