Integrating biology & medicine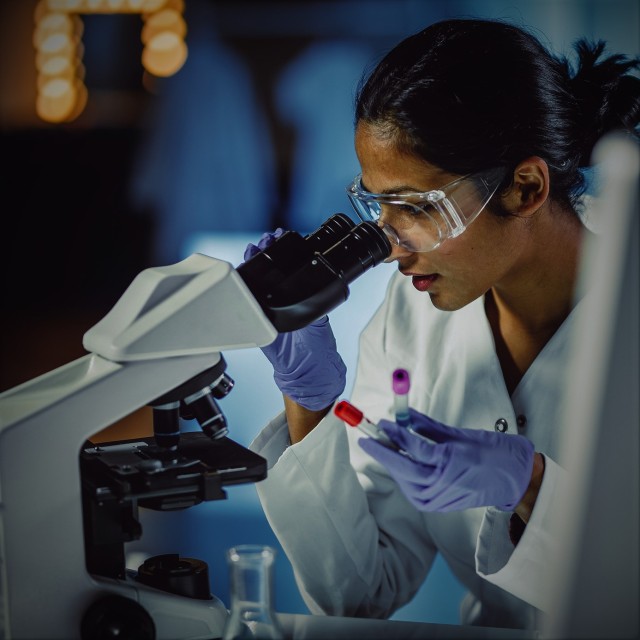 Known for rigorous scholarship and interdisciplinary collaborations, our offerings include undergraduate, graduate, medical, and postgraduate programs.
Inhibiting YTHDF2, a protein that suppresses a radiation-induced immune response to tumors, improves results of radiation therapy and prevents progression of distant metastasis.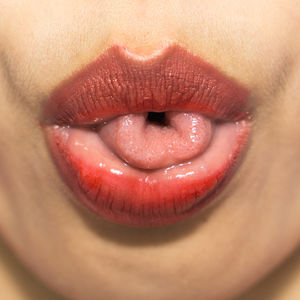 Machine learning matches high-speed, x-ray video of the tongue with neural activity while primates are feeding, and shows that patterns of activation in the brain accurately predict 3D tongue shape.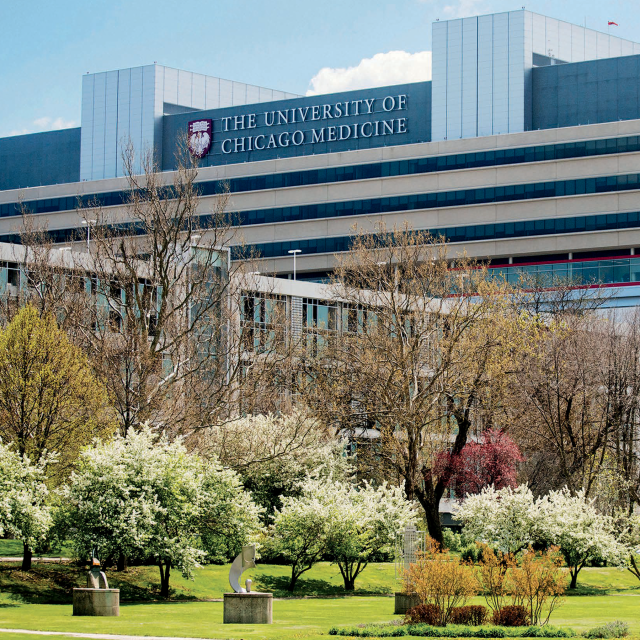 UChicago Medicine
At the forefront of medicine since its founding in 1927, the University of Chicago Medicine is a not-for-profit academic medical health system that includes hospitals, outpatient clinics and physician practices throughout Chicago and its suburbs. UChicago Medicine unites five organizations to fulfill its tripartite mission of medical education, research and patient care: Pritzker School of Medicine, Biological Sciences Division, Medical Center, Community Health and Hospital Division, and UChicago Medicine Physicians.
Our Clinical Departments are tightly integrated with UChicago Medicine with many of our faculty also being practicing physicians.
Quick Links