Integrating biology & medicine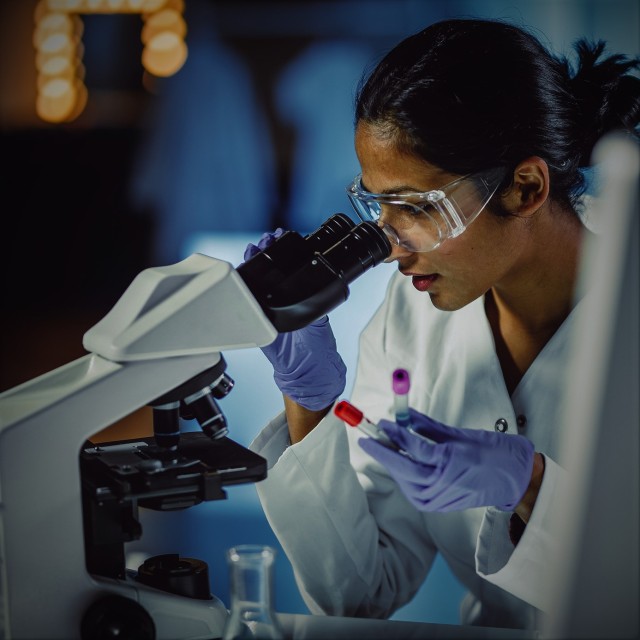 Known for rigorous scholarship and interdisciplinary collaborations, our offerings include undergraduate, graduate, medical, and postgraduate programs.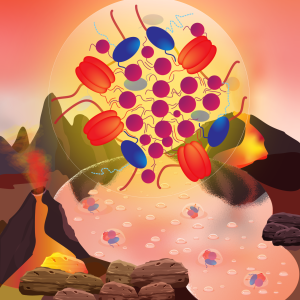 A new study by David Pincus and team has found that organelle-like transcriptional condensates are an ancient and flexible tool used by cells to drive rapid gene expression.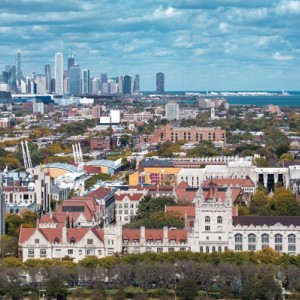 The Institute for Translational Medicine (ITM) launched its latest initiative to support health equity research across the Chicagoland region.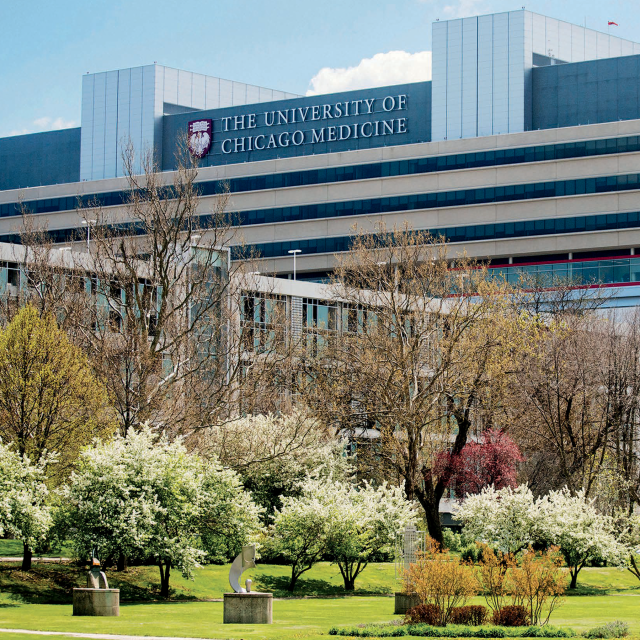 UChicago Medicine
At the forefront of medicine since its founding in 1927, the University of Chicago Medicine is a not-for-profit academic medical health system that includes hospitals, outpatient clinics and physician practices throughout Chicago and its suburbs. UChicago Medicine unites five organizations to fulfill its tripartite mission of medical education, research and patient care: Pritzker School of Medicine, Biological Sciences Division, Medical Center, Community Health and Hospital Division, and UChicago Medicine Physicians.
Our Clinical Departments are tightly integrated with UChicago Medicine with many of our faculty also being practicing physicians.
Quick Links